Any gamekeeper or stalker demands a lot from his everyday clothing. It needs to be hardwearing, and keep you warm and dry, but still be comfortable when you're walking uphill or filling pheasant feeders.
Gamekeeper and deer manager David Whitby is a big fan of the Seeland Hawker jacket and trousers. He's been using them for the past year and says "It's an everyday workhorse. This is the outfit you throw on in the morning and get on with your jobs. You can work in it all day, and know you'll be comfortable – and you can wear it again the next day, and the next."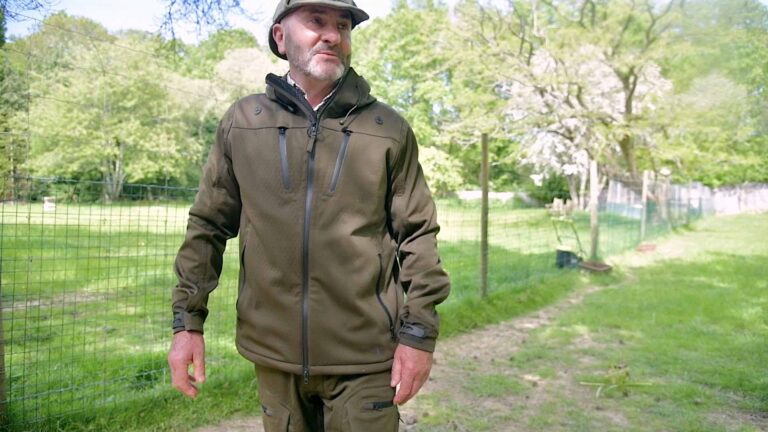 David explains that the Hawker's unique construction makes it ideal for the job. "It's got three layers. There's the outer layer, then a Seetex membrane for waterproofing, and a honeycomb pattern layer inside. That's what helps the material to breathe – and it can also trap air to keep you warm."
"If you don't need that warmth, perhaps because you're working hard filling up bags of corn, then there are zips in various places that you can undo and let the heat escape."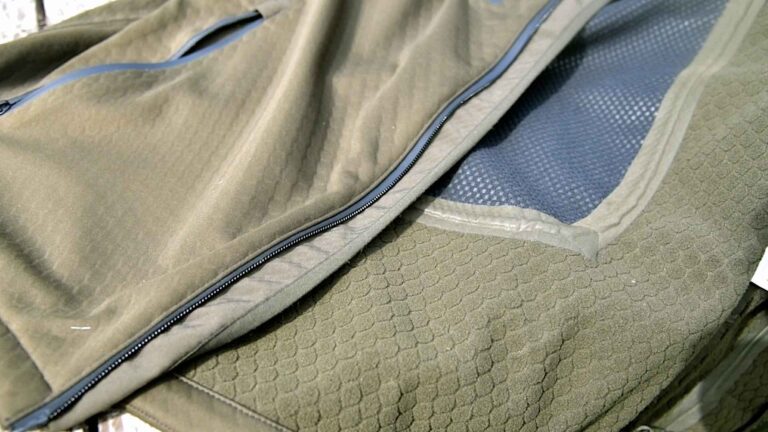 The other thing David likes about the Hawker is that as well as being totally waterproof, it stretches in every direction. "It doesn't impede your movement at all," he says. "I took this suit to Ireland where I was stalking in the mountains, clambering over rocks and walking up steep hillsides. It was perfect."
RRP: jacket £199.99, trousers £169.99.
Find out more at gb.seeland.com.
Have you used the Seeland Hawker Advance jacket and trousers? Share your experience in the comments on this video on YouTube.