When Storm Awen blew through in November 2021, it took trees and powerlines with it. On the front line, with firecrews and the Army, helping to put the countryside back together were the gamekeepers of the North-East of England and Scotland. BASC's Gareth Dockerty explains what happened.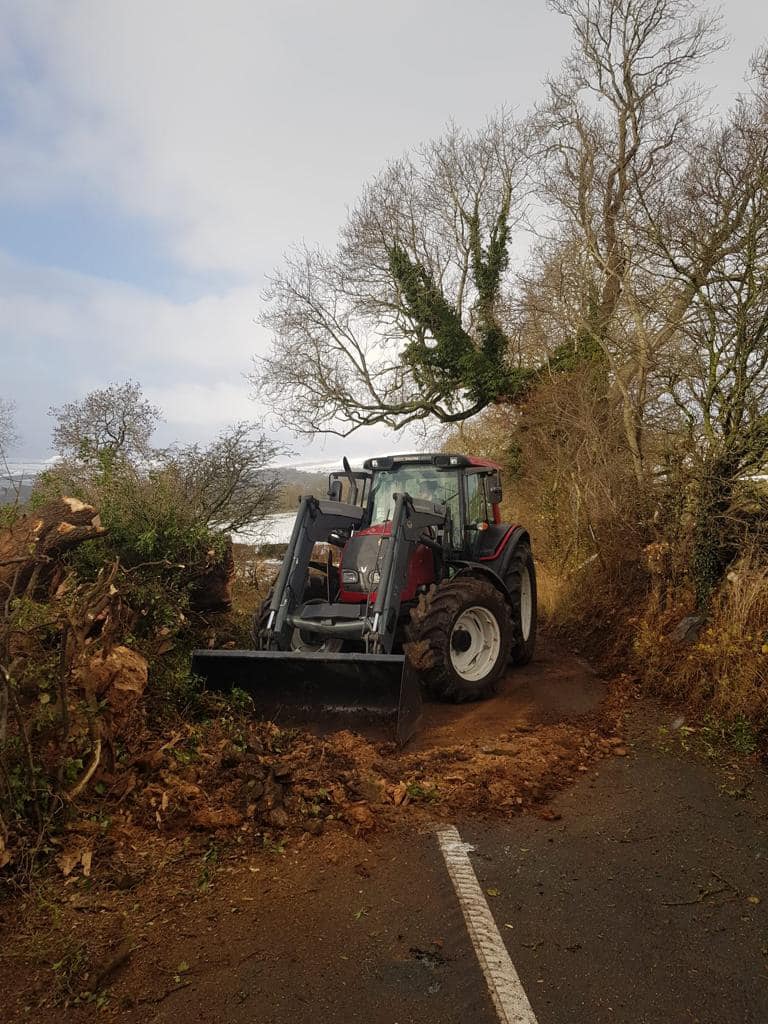 Meanwhile, the NSRA reports that Storm Arwen has destroyed the NSRA firing point and range at Thirlestane Castle, Lauder. In a statement , it says, 'Our immediate thoughts are with the Maitland-Carew family and the Thirlestane Estate team who are just starting to come to terms with the loss of hundreds of great old trees and the beautiful surroundings left battered and bruised. The clear up is only just beginning but as is often the case we are all left feeling the need to redouble our efforts to see the return of the Scottish Rifle Championships in years to come.'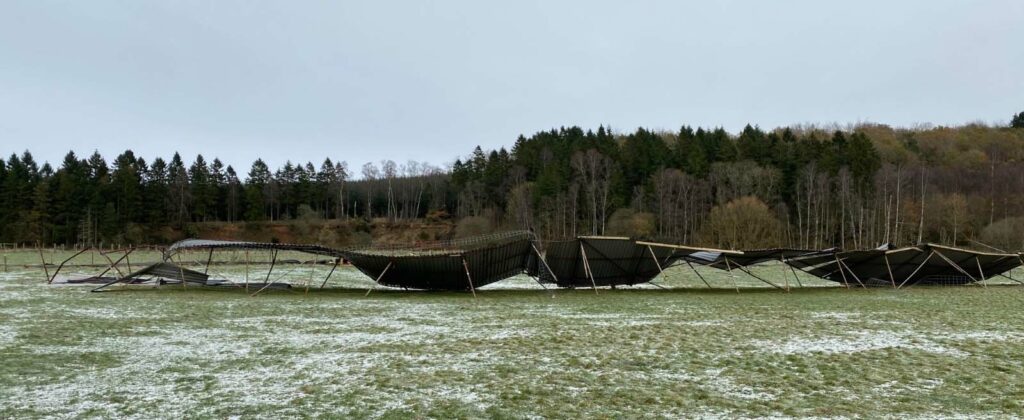 After the storm, the Queen's estate at Balmoral helped to replenish local freezers. Many residents in Aberdeenshire without power for days lost freezers' full of food. Local estates rode to the rescue, among them Balmoral, promising to help refill freezers with game.