Antis are wrongly accusing a gamekeeper of wildlife crimes, when he was carrying out his normal duties.
Online persecution of Darcy Smith, who works on the Moscar Estate in Derbyshire, began after a snare on land he managed accidentally caught a badger on 11 May 2020.
Instead of releasing it, the antis posted the picture of the badger in the snare on YouTube:
In the latest attack, a poorly-written post on Twitter on 16 May 2020 by an account called 'Hunt Investigation Team' (HIT) claims Smith has been seen 'around a local nature reserve'. Responses accused him of being a 'serial killer'.
The Derbyshire Wildlife Trust is keen to smear Smith, too. The DWT's Tim Birch describes Darcy's behaviour in the photograph as 'very disturbing' and asks 'why was this person on the nature reserve I wonder?'.
The picture in the post was taken on private land, which is not a nature reserve. Placing trailcams on private land without permission is illegal.
Very disturbing that a gamekeeper of nearby grouse moor in Derbyshire seen on a Wildlife Trust nature reserve. Why was this person on the nature reserve I wonder? t.co/Sie0PRUaIE

— Tim Birch (@TimBirchWild) May 16, 2020
Fieldsports News asked Birch why he retweeted a post without examining the evidence first. He has so far not replied.
HIT followers have posted Smith's name, address and car number plate on social media.
Encouraging more harassment, HIT asks its followers to call the police if they see Smith, because he is a 'menace to wildlife'.
Besides breaching privacy laws and apparently trespassing on the private land, the antis also routinely tamper with snares on the estate, according to one of our sources.
The photo in the Tweet shows Darcy approaching a snare, which under the law, needs to be checked every 24 hours at least, a rule the estate strictly enforces.
The snares are set to catch foxes seen in the same area. There's a 'snip and release' policy for non-target animals. In this case, the antis got there first and used the trapping to accuse the local moor managers of 'murder'.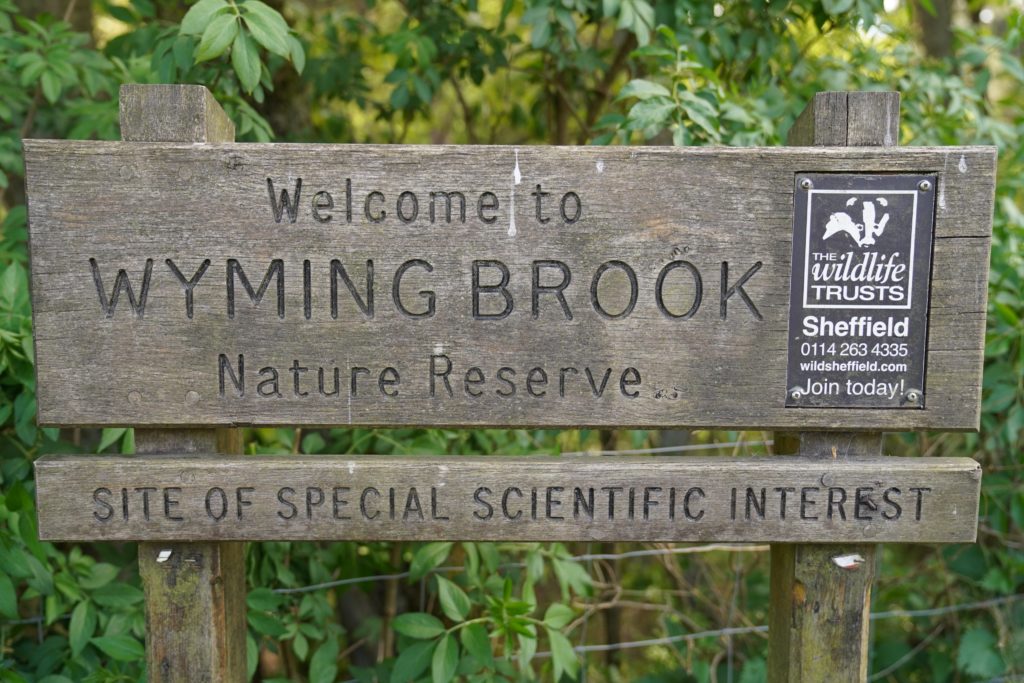 Smith and his superiors called police immediately after the discovery of the badger and snare tampering. Detectives are investigating why Darcy's personal details have been shared by antis, which includes a group calling itself Moorland Monitors.
Sources close to the investigation confirm that security cameras have captured the numberplates of the cars belonging to the antis involved in the trap tampering.