At Fieldsports Channel we try to give a professional and educational outlook on all things conservation and hunting, whether that is new technology or pests that need taking care of on a farm.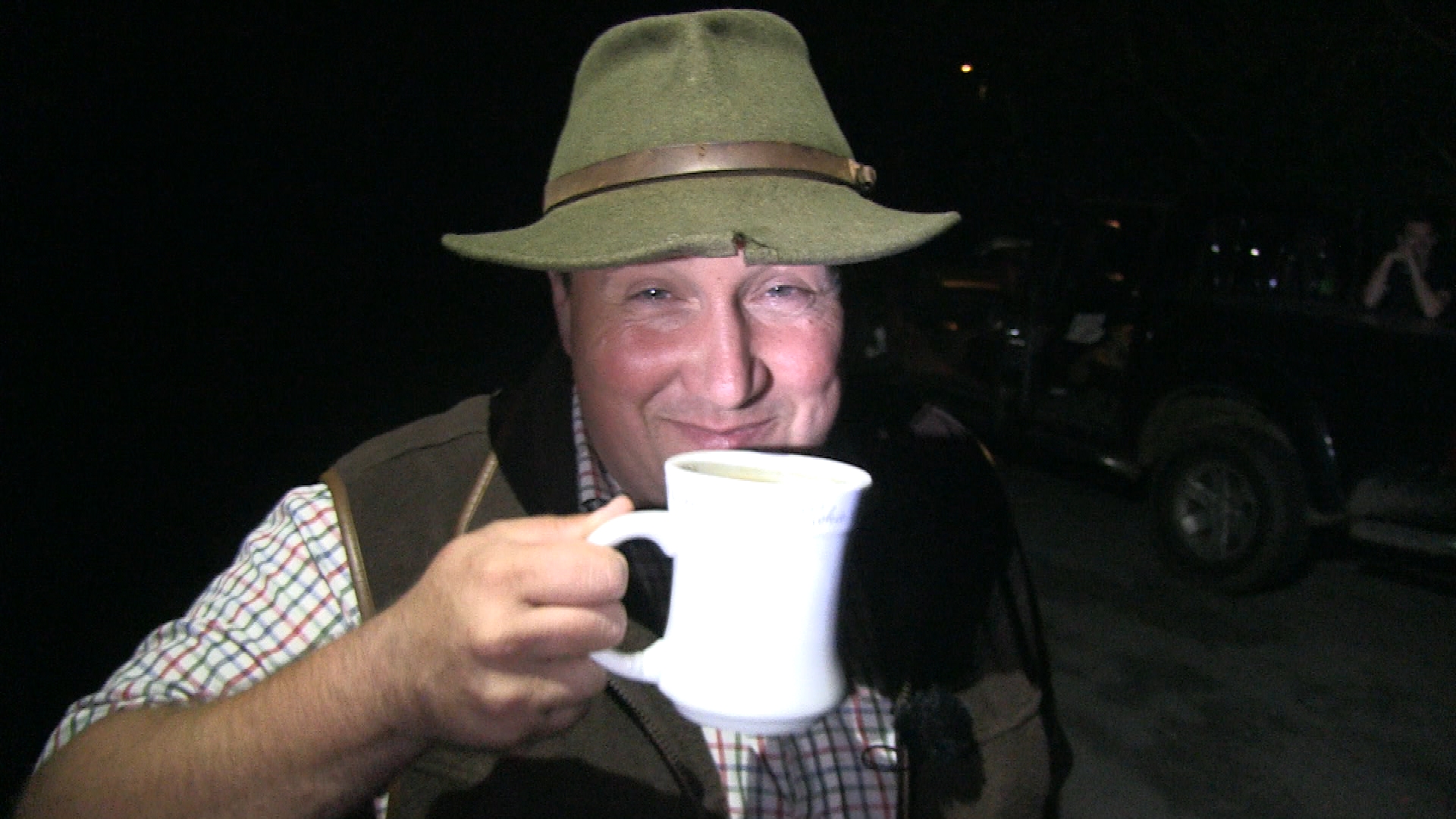 But, what is it really like being at the forefront of these films? In the latest episode we are with a Fieldsports Channel regular, Roy Lupton, as he goes out lamping foxes.
We have seen Roy doing pretty much everything on the channel. He has featured in our falconry and birding pieces, most notably the viral film showcasing the #eaglecam in the Scottish Highlands. He has been seen managing herds of deer and tackling vermin and pests all over the country. And the one thing that has been ever-present on these trips is a camera.
In this episode, Roy is joined by David Wright, free from the news stump, to go after foxes.
Roy is keen to spill the beans about this relationship: "He used to bring bad luck. When he started out it was like taking a child that jumped on crisp packets when you went stalking, he wasn't the thoughtful of stalkers, it used to take him half hour to get the cameras on to something.
"It's been nice to watch him come from a squeaky clean background and see him progress and pick up a rabbit I had shot and watch him scream and jump away from it."
On this particular trip, David seemed to be well behaved, so Roy could not give any humorous anecdotes, but he did give tips for anyone else who is going to go out filming with David after dark.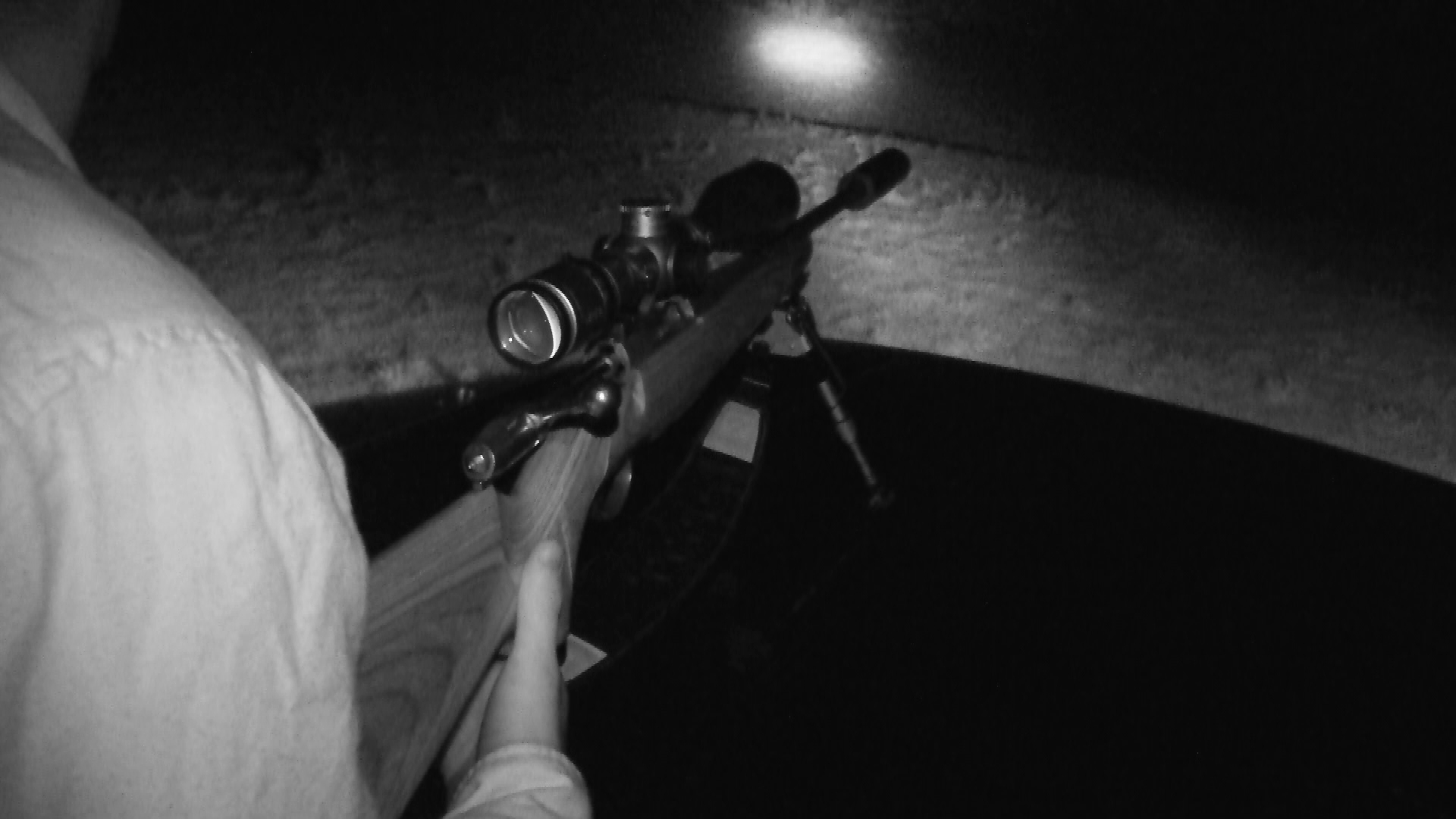 "You have to keep him prepped up with sweets otherwise he fades away and gets on a sugar low and gets grumpy. You also can't keep him out past midnight unless you take food with you or you'll turn around and the camera will be on the floor."
Fortunately, Roy had his snacks with him and David captured what happened from beginning to end in this week's episode of Fieldsports Britain. To see exactly how Roy got on, visit: www.fieldsportschannel.tv/fieldsports-britain-half-cut-foxing/