Let's get a little festive and go wild boar shooting. Paul Childerley heads over to Germany to hang out with other hunting media luvvies to shoot boar, mouflon, red deer, roe and foxes over two days – and he ends up with a large chunk of the bag. Plus we talk to other YouTubers Kristoffer Clausen, Pierre Norberg and Ulrik Orskov. Meanwhile, back in the UK, Cai Apr Bryn is going stalking in the south of England with Chris Dewbury in the latest in his series Hunt & Cook. Aaron Jones is on the Fieldsports Channel News Stump (David is away larging it in Scotland with Tim Pilbeam) and Hunting YouTube rounds off this episode of #FieldsportsBritain
Here are the links:
▶ Wild boar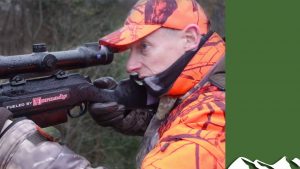 For Zeiss's optics, go to Zeiss.com
For Harkila Clothing, visit Harkila.com
For Sauer, visit the UK distributor via Blaser-Sporting.com
Hornady is at Hornady.com
Special thanks to Jakt är Jakt, Kristoffer Clausen, Ulrik Orskov
To contact Paul, email paul@childerleysporting.co.uk
Click here for all of Paul's films on Fieldsports Channel
Here is Jakt är Jakt's film about the Zeiss Media Hunt:

▶ Hunt & Cook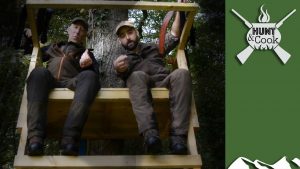 For more about Blaser Clothing, Sauer rifles and Minox scopes, talk to the distributor via Blaser-Sporting.com
Cai's website is GameAndfFlames.com
Click here for all of Cai's films on Fieldsports Channel
▶ News is sponsored by Percussion Percussion-Europe.com
Did hunt sabs chase foxhound on to busy road?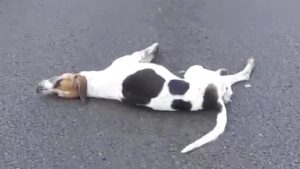 Green politician admits ban on hunting with hounds doesn't work


Chris Packham's Revive group says housing more profitable for moors than grouse
Daystate celebrates 40th birthday
Australia's helicopter cull of 5,000 animals
Saudi Arabia holds hunting show 


US rangers bust poachers visa Facebook
For a full news round-up, go to FieldsportsChannel.tv/category/fieldsportsnews
▶ Here are the films in Hunting YouTube:


Subscribe to our channel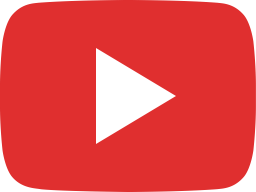 Hunting Iberian Red Stag 2018 in Portugal!!!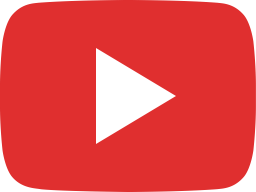 Ferreting , bolting rabbits , rabbit hunting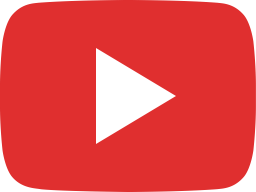 Blaser R8 & GPO Wild boar driven hunt 09 12 2018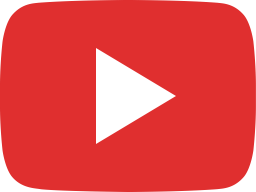 CAZA de PERDICES SALVAJES a Guerra Galana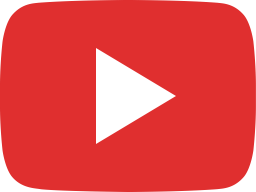 2018 Opening Day New York Rifle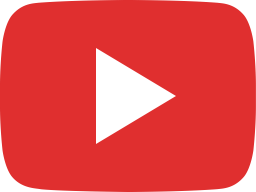 Air Rifle Hunting, Chicken Farm Rats