Roy Lupton is deerstalking with a brand new riflescope. It's the Leica Fortis, just launched at IWA 2019. He is culling muntjac and roe on behalf of local farmers. We are keeping British food on kitchen tables in this week's show. Andy Crow is a farm manager and he has troubles deer too. He is stalking fallow deer and, after dark, he is shooting rabbits. Plus we are at the gun trade show IWA 2019, there's Hunting YouTube and David is on the News Stump in this week's #FieldsportsBritain
Here are the links:
▶ Muntjac stalking


This film is supported by Leica. Find your local Leica dealer here
Click here for all of Roy's films on Fieldsports Channel
▶ Crowhow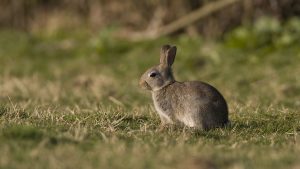 Andy is sponsored by
Blaser Blaser-Sporting.com
Gamebore Gamebore.com
Vario Ear Plugs VarioPlugs.co.uk
Jack Pyke JackPyke.co.uk
Click here for all our films with Andy
▶ Fieldsports Skills days
Visit FieldsportsChannel.tv/skills



5-6 April 2019 Greenfields of Salisbury. Book at Bit/ly/greenfieldsday
31 May 2019 – 1 June 2019 Cluny Country Guns, Fife. Book at Bit.ly/clunyday
14-16 June 2019 Braces of Bristol. Book at Bit.ly/bracesday
2-3 July 2019 Swillington Shooting Supplies, held at Coniston Shooting Ground, Skipton. Book at Bit.ly/swillingtonsday
▶ Fieldsports Channel Workshops



To find out about filming with David Wright, visit FieldsportsChannel.tv/workshops
▶ Join the Fieldsports Nation. Just £/$/€4.99 a month gets you Fieldsports Channel membership on YouTube. Click here
▶ News is sponsored by Percussion Percussion-Europe.com
Moorland gamekeepers get good headlines from report
BBC makes promotional film for hunt saboteurs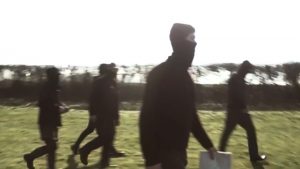 Hunt saboteurs 'turn fox into the path of hounds'
Sussex foxhunter killed in fall
BASC backs the British Game Alliance
NGO charity shoot at Six Mile Bottom
Berlin allows bowhunting boars
Boar spread to Rutland
For a full news round-up, go to FieldsportsChannel.tv/category/fieldsportsnews
▶ Here are the films in Hunting YouTube:


Subscribe to our channel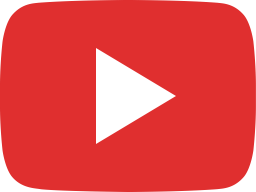 A hunting season in Denmark (GRAPHIC) En jagtsæson i Danmark.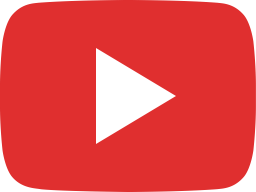 Private video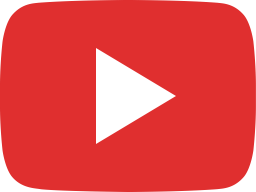 Snow Goose Hunting- 200 bird day over water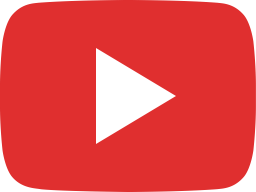 HUNTING, CAMELS IN TEXAS!!!!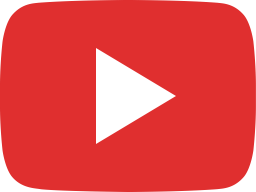 Berghirsch Jagd im Maltatal - Hunting mountain stag in Maltatal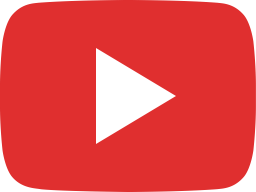 The Stalking of Deer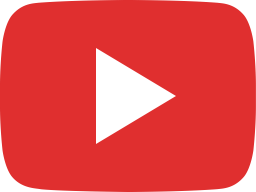 LIFE'S SHORT GETDUCKS: AUSTRALIA

▶ Shares
To find out how to join the Fieldsports Nation, visit FieldsportsChannel.tv/shares or to sign up and pledge, go to fieldsports.envestry.com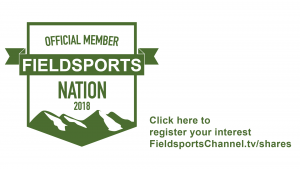 We're proud to promote enjoyment of fieldsports and the countryside. There are three guiding principles to everything we do on Fieldsports Channel:
▶ Shoot responsibly
▶ Respect the quarry
▶ Ensure a humane, clean and quick kill
Take part in nature. Join the Fieldsports Nation Fcha.nl
Risk warning: investments of this nature carry risks to your capital as well as potential rewards. Approved as a financial promotion by Envestors Limited. Which is authorised and regulated by the Financial Conduct Authority (No. 07236828.)
Sign up for our weekly email newsletter FieldsportsChannel.tv/register