Tim Pilbeam is chasing down wild boar again in the thick scrub of northern Argentina. This time, the idea is to lassoo the pig before shooting it. That way's you don't lose it in the brush. And that means Tim has to learn to lassoo. It's more fast-paced Rucksack & Rifle action as Tim gets up close to the animal he is out to shoot. Meanwhile, top shot Ben Husthwaite gives his tips on how to shoot crossers, there is David on the News Stump and Hunting YouTube rounds up the best hunting films on YouTube in the last week. It's another big week on #FieldsportsBritain
Here are the links:
▶ Wild boar
To go hunting boar on horseback + doves, water buffalo and axis deer, contact Tim Pilbeam tim@rucksackandrifle.co.uk
For more about Steyr's rifles, go to www.steyr-mannlicher.com
For Aimpoint, visit www.aimpoint.com
For Harkila, visit www.harkila.com
For Roger Lait's first aid kit, email roger@mdd-europe.com
▶ Smokin' Targets
This item is sponsored by Gamebore www.gamebore.com
For more from the clayground, visit www.ejchurchill.com
Ben's website is www.benhusthwaite.com
Here are the films in Hunting YouTube:


Subscribe to our channel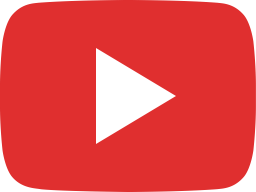 RYPEJAKT 2017 // GROUSEHUNTING 2017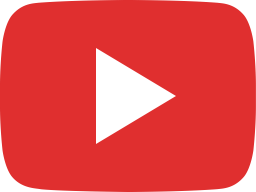 Dave Carrie - Grouse Shooting (Nidderdale)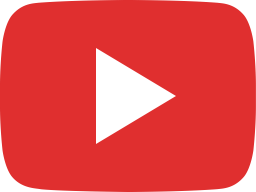 Walked Up Pheasant Shooting with Spaniels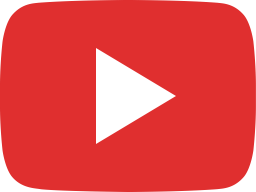 NZ Pig Hunting The New Gun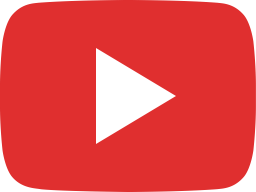 South Island New Zealand deer and chamois hunting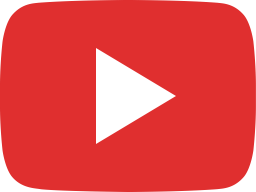 Great wild boar hunting in september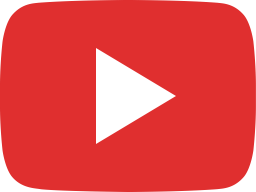 Pulsar XP50. Don't play with ur food Mr Fox!!