Fieldsports Britain – Deer Stalking on the Beach
Tim Pilbeam gets an unusual hunting ground. He is off to thin out the red hinds on a beach in West Scotland. The animals are in the forestry behind the beach, but the beach itself provides the best access. Meanwhile, the South Somerset Ferreters are catching rabbits along a 300-yard straight hedge. It's a huge bury, 12ft wide in places and riddled with holes. David is back on the Fieldsports Channel news stump and the best hunting on YouTube makes it in to this week's Hunting YouTube. It's all in this week's #FieldsportsBritain
Here are the links:
▶ Rucksack & Rifle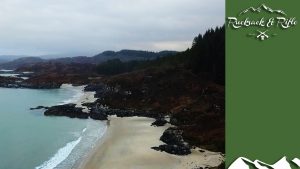 To go stalking at Ardnamurchan, visit WestHighland-Hunting.co.uk
Contact Tim Pilbeam at tim@rucksackandrifle.co.uk
Tim uses a Steyr. For more about their rifles, go to Steyr-Arms.com
Tim uses Kite Optics. Visit KiteOptics.com
For Harkila clothing, visit Harkila.com
Click here for all our films with Tim
▶ Ferreting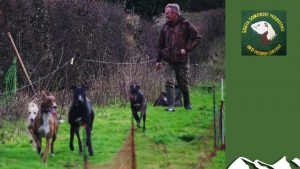 The South Somerset Ferreters on YouTube
The South Somerset Ferreters on Facebook
Click here for all our films on South Somerset Ferreters
▶ Join the Fieldsports Nation. Just £/$/€4.99 a month gets you Fieldsports Channel membership on YouTube. Click here
▶ News is sponsored by Percussion Percussion-Europe.com
Antis say Boxing Day is a day of violence
Fox attacks baby in Norway
Car overturns to dodge pheasant
Spanish fox abuser found
US poacher fined £22,000 and jailed
For a full news round-up, go to FieldsportsChannel.tv/category/fieldsportsnews
▶ Here are the films in Hunting YouTube: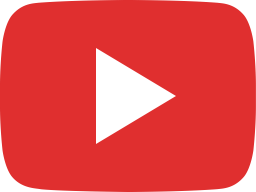 Lough Neagh duck shooting hunting wildfowling waterfowling Ulster Ireland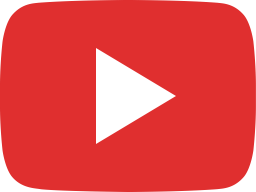 Festive Ferreting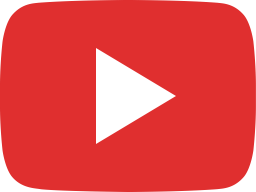 Jagd Dreispross VLOG#4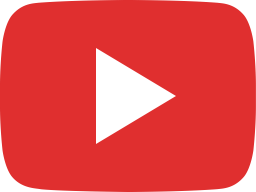 DRÜCKJAGD 2018 JAGD MIT DEN HUNDEN DRIVENHUNT 5 '#Wildboar #Drivenhunt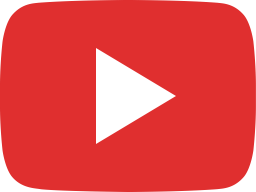 RYPEJAKT I OKTOBER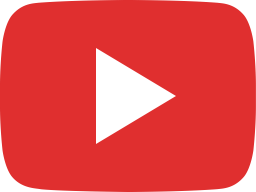 Himalayan Ibex 53 inches World Record shot by Hesham Usama Khan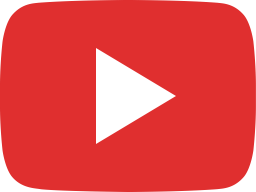 Охота на лань.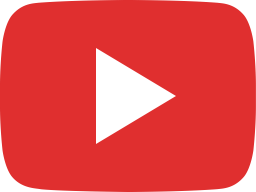 Berkeley Hunt Boxing Day meet.Thornbury 2018

▶ Shares
To find out how to join the Fieldsports Nation, visit FieldsportsChannel.tv/shares or to sign up and pledge, go to fieldsports.envestry.com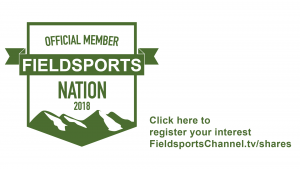 Risk warning: investments of this nature carry risks to your capital as well as potential rewards. Approved as a financial promotion by Envestors Limited. Which is authorised and regulated by the Financial Conduct Authority (No. 07236828.)
Sign up for our weekly email newsletter FieldsportsChannel.tv/register