Charlie is off on a hare shoot. He is on the Swedish island of Ven for one of their major annual hare clean-up days. The animals have no other predators, so it's up to the humans to do the job, or the farms suffer. Meanwhile, Mark Winser talks through the winning style that earned him a new Range Rover for straighting the Royal Berkshire Shooting School high tower. And Cai Ap Bryn has a recipe for venison pie. Here's a Fieldsports Nation exclusive offer for an Olight lamping kit and you can win an Aimpoint Micro S1 sight, inscribed the 'Fieldsports Channel. 'Ooooh,' went the crowd! David is back on the Fieldsports Chanel News Stump this week and Hunting YouTube brings you the best of the new hunting releases on YouTube. It's a bumper episode of #FieldsportsBritain
Here are the links:
▶ Hares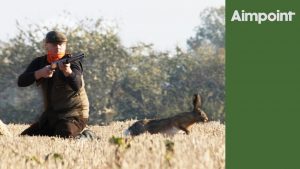 For Aimpoint, visit Aimpoint.com
Click here for all of Charlie's films
▶ High tower


The film is sponsored by Gamebore Gamebore.com
We filmed it at Royal Berkshire Shooting School RBSS.co.uk
For Mark Winser Coaching, visit MarkWinser.co.uk/
Click here for all of Mark's films on Fieldsports Channel
▶ Venison pie
For more about the Sauer 100 and Minox scope, talk to the distributor via Blaser-Sporting.com
Cai's website is GameAndFlames.com
Click here for all of Cai's films on Fieldsports Channel
▶ Sorry – the olight lamping kit is sold out in our store. Click here to shop at Olight

▶ Join the Fieldsports Nation. Just £/$/€4.99 a month gets you Fieldsports Channel membership on YouTube. Click here
▶ News is sponsored by Percussion Percussion-Europe.com
LACS tries to close down Welsh pheasant shoot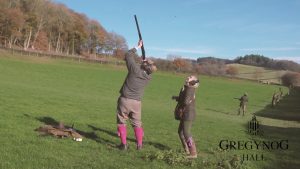 Shooters protect more wildlife habitat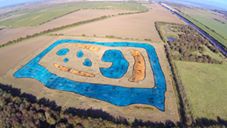 Labour Party wants to 'strengthen' UK hunting ban
Prince William lams into the illegal wildlife trade


Vinnie Jones' grandson takes up shooting
Country Food Trust launches winter appeal
Australian shooters face a duck ban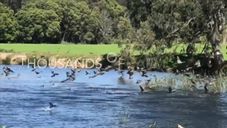 Blind deer stalker bags deer
Apple or pair?
For a full news round-up, go to FieldsportsChannel.tv/category/fieldsportsnews
▶ Here are the films in Hunting YouTube:


Subscribe to our channel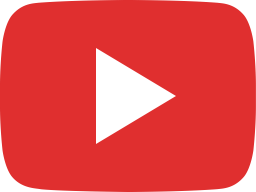 Lamping rabbits with NIGHTVISION & LURCHERS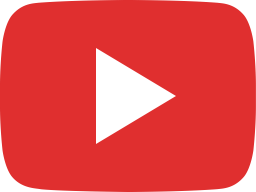 lamping lurchers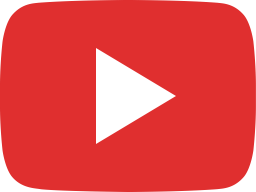 fox shooting with night vision LL760 WG760 Warden Adder PARD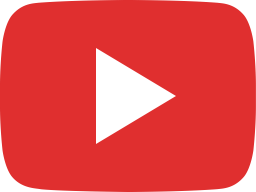 Early Moring Crows - Beretta A400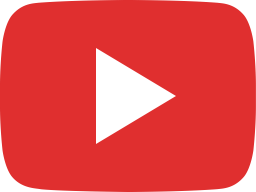 Awesome Diver Duck Hunting, Lough Neagh, Northern Ireland,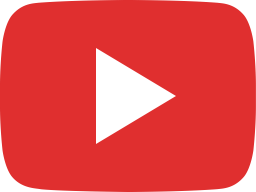 PERDICES al SALTO ¡Sin dolor no hay VICTORIA!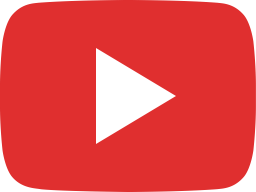 Roe deer hunting .308 win. - Riffeljagt på råvildt.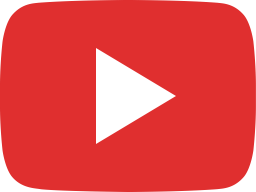 Grallagh Harriers Nov 4th 2018

▶ Shares
To find out how to join the Fieldsports Nation, visit FieldsportsChannel.tv/shares or to sign up and pledge, go to fieldsports.envestry.com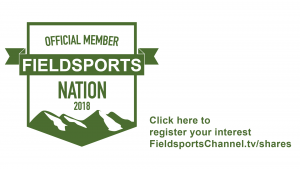 Risk warning: investments of this nature carry risks to your capital as well as potential rewards. Approved as a financial promotion by Envestors Limited. Which is authorised and regulated by the Financial Conduct Authority (No. 07236828.)
Sign up for our weekly email newsletter FieldsportsChannel.tv/register