Tim Pilbeam is off to sample farm pest control jobs in Argentina – stalking axis deer and lamping hares. When you run a farm in the tropics, there's a huge weight of wildlife that wants to munch your pasture and your crops – and the heat doesn't make it any easier. Accompanied by Carlos, Tim has his work cut out. Meanwhile, Andy Crow tries a sim clay day in Shropshire. It's the fastest-growing fun clay shoot of its kind – and it needs plenty of technique, as he and competition shot Brody Woollard find out. There's Hunting YouTube and Aaron is on the News Stump in this week's #FieldsportsBritain
Here are the links:
▶ Rucksack & Rifle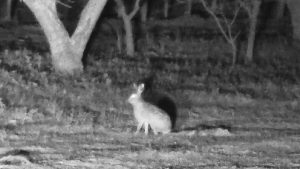 Contact Tim Pilbeam at tim@rucksackandrifle.co.uk
Tim uses a Steyr. For more about their rifles, go to Steyr-Arms.com
Tim uses Kite Optics. Visit KiteOptics.com
For Harkila clothing, visit Harkila.com
Click here for all our films with Tim
▶ Crowhow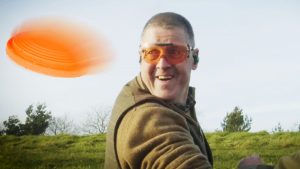 For more about the Beckbury Shoot visit TheBeckburyShoot.co.uk
Andy is sponsored by:
Blaser Blaser-Sporting.com
Gamebore Gamebore.com
Vario Ear Plugs VarioPlugs.co.uk
Jack Pyke JackPyke.co.uk
Click here for all our films with Andy
▶ Fieldsports Skills Days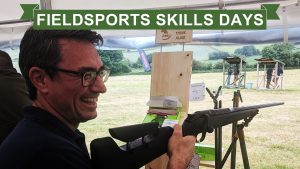 For free and subsidised rifle shooting this summer, visit Fcha.nl/skills
31 May 2019 – 1 June 2019 Cluny Country Guns, Fife. Book at bit.ly/clunyday
14-16 June 2019 Braces of Bristol. Book at bit.ly/bracesday
2-3 July 2019 Swillington Shooting Supplies, held at Coniston Shooting Ground, Skipton. Book at bit.ly/swillingtonsday
▶ Fieldsports Channel Workshops



To find out about filming with David Wright, visit Fcha.nl/workshops – for the Rotterdam event, go to Waidmannsheil.nl/workshop-film-production
▶ Join the Fieldsports Nation. Just £/$/€4.99 a month gets you Fieldsports Channel membership on YouTube. Click here
▶ Fieldsports News
French crack down on sabs www.fieldsportschannel.tv/e30k-fine-and-a-year-in-prison-for-obstructing-a-french-hunt/
Mountain hares thrive on grousemoors www.fieldsportschannel.tv/mountainhare
'Heath on Fire OK!' campaign www.fieldsportschannel.tv/muirburn/
Serval Channel guy shoots Iraqi www.fieldsportschannel.tv/top-hunting-youtuber-accidentally-shoots-illegal-immigrant/
Antis fake petition fools Welsh Government www.fieldsportschannel.tv/antis-fake-petition-forces-pheasant-ban/ Vegan posterboy says he wants to go hunting www.fieldsportschannel.tv/vegan-posterboy-says-he-wants-to-go-hunting/
Win an Emberleaf knife www.facebook.com/DeerStalkingWorld
Rhino poachers get 25 years www.fieldsportschannel.tv/rhino-poachers-get-25-years/
New record moose www.fieldsportschannel.tv/moose/
For a full news round-up, go to FieldsportsChannel.tv/category/fieldsportsnews
▶ Here are the films in Hunting YouTube:


Subscribe to our channel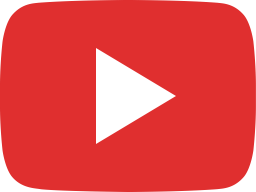 Afternoon on the wood pigeons and a look and some new knives.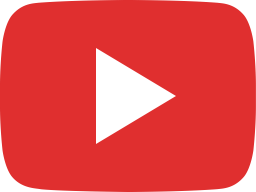 Bushpig with Bow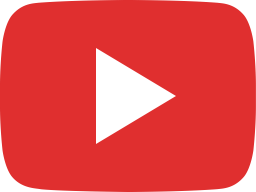 Pig hunting with Possum & Kim.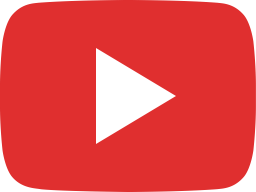 HUNT NEW ZEALAND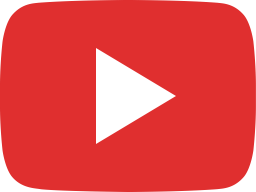 Red Stag Roar-The Legend of Big Brows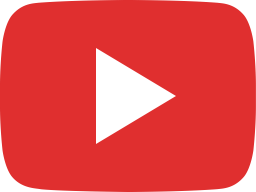 The Battle of Chargot (Dave Carrie Shooting)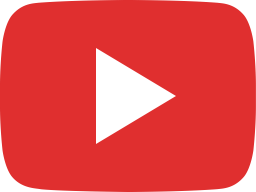 NH: Hirvijahti | Moose Hunting | 2018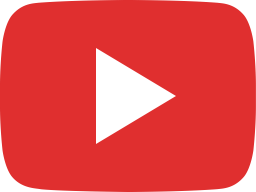 Sommersauen mit Paul und Gerold - Hunter Brothers

▶ Shares
To find out how to join the Fieldsports Nation, visit FieldsportsChannel.tv/shares or to sign up and pledge, go to fieldsports.envestry.com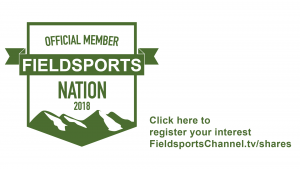 We're proud to promote enjoyment of fieldsports and the countryside. There are three guiding principles to everything we do on Fieldsports Channel:
▶ Shoot responsibly
▶ Respect the quarry
▶ Ensure a humane, clean and quick kill
Take part in nature. Join the Fieldsports Nation Fcha.nl
Risk warning: investments of this nature carry risks to your capital as well as potential rewards. Approved as a financial promotion by Envestors Limited. Which is authorised and regulated by the Financial Conduct Authority (No. 07236828.)
Sign up for our weekly email newsletter FieldsportsChannel.tv/register