Fieldsports Britain – it's a big big pig
A wild boar this size can devastate a farmer's field. That and a love of wild boar hunting is why Charlie and a group of Brits are in Turkey. It is some of the best driven wild boar hunting in the world – and some of the biggest boar. That's not all. In a packed programme this week, there's the 2018 blooper reel – all the outtakes and pratfalls from a year of filming. Cai Ap Bryn is cooking up delicious pheasant parcels in Hunt & Cook. The best hunting on YouTube makes it in to this week's Hunting YouTube. And the Fieldsports Channel guys come together with some kids of South-East Cornwall to read the 'Never Never let your gun…' poem – a gun safety video from 1902. All of this in #FieldsportsBritain
Here are the links:
▶ Boar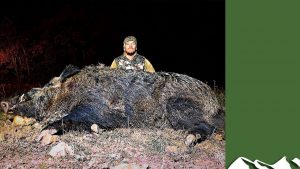 To go hunting in Turkey with Uğur and Jeremy, visit TrofeHuntingSafaris.com
Click here for all of Charlie's films on Fieldsports Channel
Kullanılan gece görüs sistemleri sadece video kaydı amaçlıdır. Genel kullanım veya hayvanları vurmak için kullanılması yasaktır.
▶ Pheasant Parcels recipe


For more about Blaser Clothing, Sauer rifles and Minox scopes, talk to the distributor via Blaser-Sporting.com
Cai's website is GameAndFlames.com
Click here for all of Cai's films on Fieldsports Channel
▶ Join the Fieldsports Nation. Just £/$/€4.99 a month gets you Fieldsports Channel membership on YouTube. Click here
▶ News is sponsored by Percussion Percussion-Europe.com
Antis flop on Boxing Day
Antis try to hit Larysa with the 'estate rifle exemption'
French to re-start 'presidential hunts'
Conservationists slam Corbyn for being anti trophy hunting
For a full news round-up, go to FieldsportsChannel.tv/category/fieldsportsnews
▶ Here are the films in Hunting YouTube: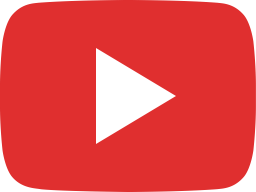 Fieldsports Britain - it's a big big pig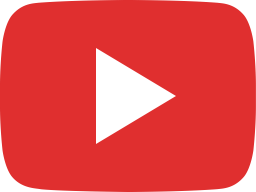 Giant Turkish Wild Boar Hunt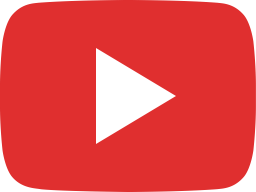 Blooper Reel 2018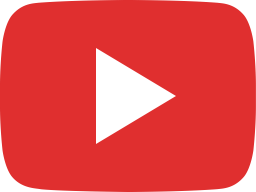 Delicious Festive Pheasant Parcels - recipe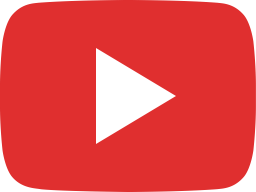 Never Never Let Your Gun...

▶ Shares
To find out how to join the Fieldsports Nation, visit FieldsportsChannel.tv/shares or to sign up and pledge, go to fieldsports.envestry.com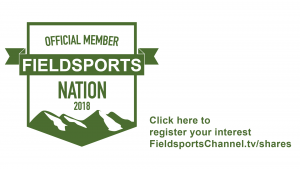 Risk warning: investments of this nature carry risks to your capital as well as potential rewards. Approved as a financial promotion by Envestors Limited. Which is authorised and regulated by the Financial Conduct Authority (No. 07236828.)
Sign up for our weekly email newsletter FieldsportsChannel.tv/register